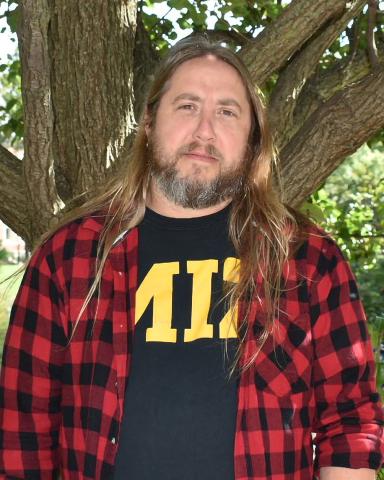 Associate Professor, X-ray Microanalysis Core Facility Director
305 Geological Sciences Building
573-882-6785
Research Focus
I am broadly interested in our earliest animal ancestors that evolved during the Ediacaran–Cambrian transition, both from taphonomic and ecological/evolutionary perspectives. My taphonomic work utilizes geo- and paleobiology, geochemistry, and analytical microscopy to disentangle the influences of soft-tissue fossil preservation during this evolutionarily important interval.
Please see my personal website for more information about my research group, lab facilities, publications, courses offered, and other information about me in general.
Teaching
[undergraduate] Environmental Geology, Principles of Geology, Introduction to Geochemistry, Earth & Life Through Time, and The Dawn of Animals (Themes).
[graduate] Taphonomy, Precambrian History, The Ediacaran-Cambrian Transition, and Analytical Microscopy for Geoscientists.